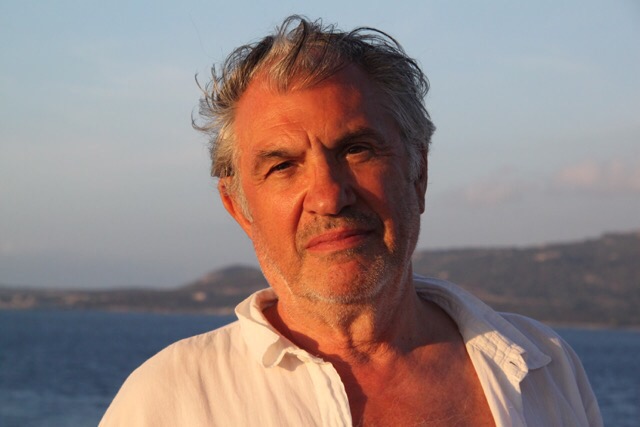 Born in 1942, Serge July is a journalist and film director.
Vice-president of the UNEF in 1965, he joins in 1968 in Nanterre the Movement of March 22nd where he militates alongside Daniel Cohn-Bendit. In 1969, he is involved in the founding of the Proletarian Left Party, led by Benny Lévy until the self-dissolution of the Maoist organization in 1973. Co-founder in 1973 of the newspaper "Liberation", he runs it until his departure from the newspaper in 2006. Since his departure from "Liberation", he has maintained his activity as an editorialist, successively at RTL, Europe 1 and LCI. Author of several political books, he has notably published a Dictionary for journalism lovers (Dictionnaire amoureux du journalism, Plon, 2015).
Serge July has directed and co-directed a dozen documentaries for Folamour. In the collection "A film & its era", of which he has been the co-writer since the beginning, he has directed "Once upon a time… Tchao Pantin", "Once upon a time… Last tango in Paris", and "Once upon a time… Tess". Serge July is also the man behind the portraits of Daniel Cohn-Bendit, the stylist agnès b., the obstetrician René Frydman, the photographer JR and the painter Gérard Fromanger.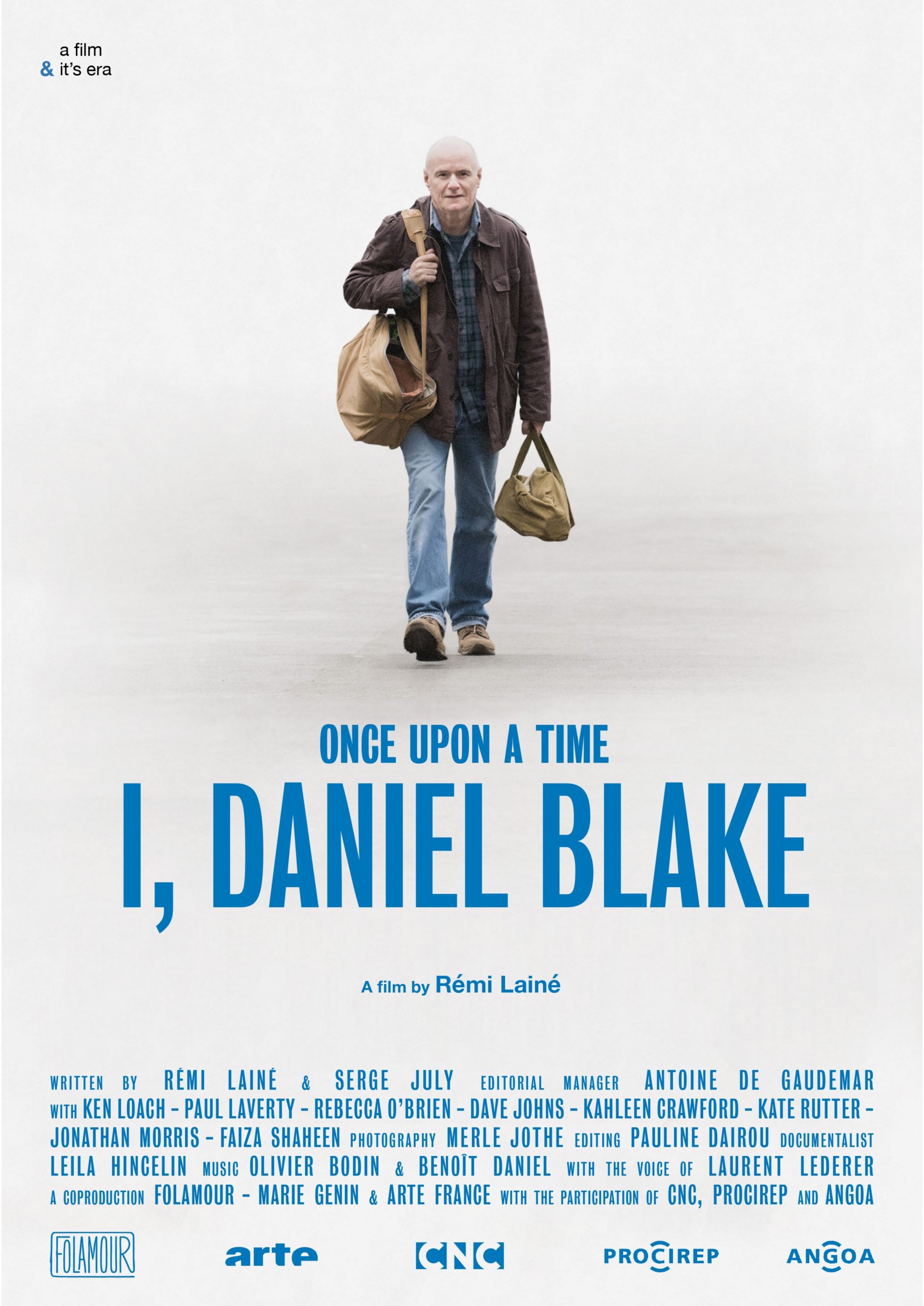 Watch the film Director Rémi Lainé Writer Rémi Lainé and Serge July Original Score Olivier Bodin and Benoît Daniel Editorial manager Antoine de Gaudemar Editing Pauline Dairou Length 52′ Versions…