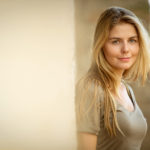 Olivia Mokiejewski has been a journalist and a filmmaker for over 15 years.
As a journalist specialising in economic and environmental issues, she has worked on several television programmes for France 2, Canal + and M6, before becoming editor-in-chief of Yann Arthus-Bertrand's programme "Vu du Ciel" (Seen from the Sky).
As a film director, she is the co-director of numerous animal documentaries ("The Orphans of Paradise", "Eden", "Elephants: last chance operation ", "Punda the Zebra"…) for Grandeur nature (10X52). She also directed and embodied the collection "l'Emmerdeuse" ("Pain in the ass") ("A pig's life", "Coca Cola, the secret formula" and Plastic Trap) for the documentary section Infrarouge (France 2). She then joined the team of directors of Special Investigation on Canal +.
In May 2017, she released her first book « Le peuple des abattoirs » (The slaughterhouse people), an investigation on slaughterhouse workers, published by Grasset.
Her latest investigative documentary, "Rhino dollars", was broadcast on Arte at the end of 2018.
In 2019, she directed, again for Arte, "Once upon a time…Loveless".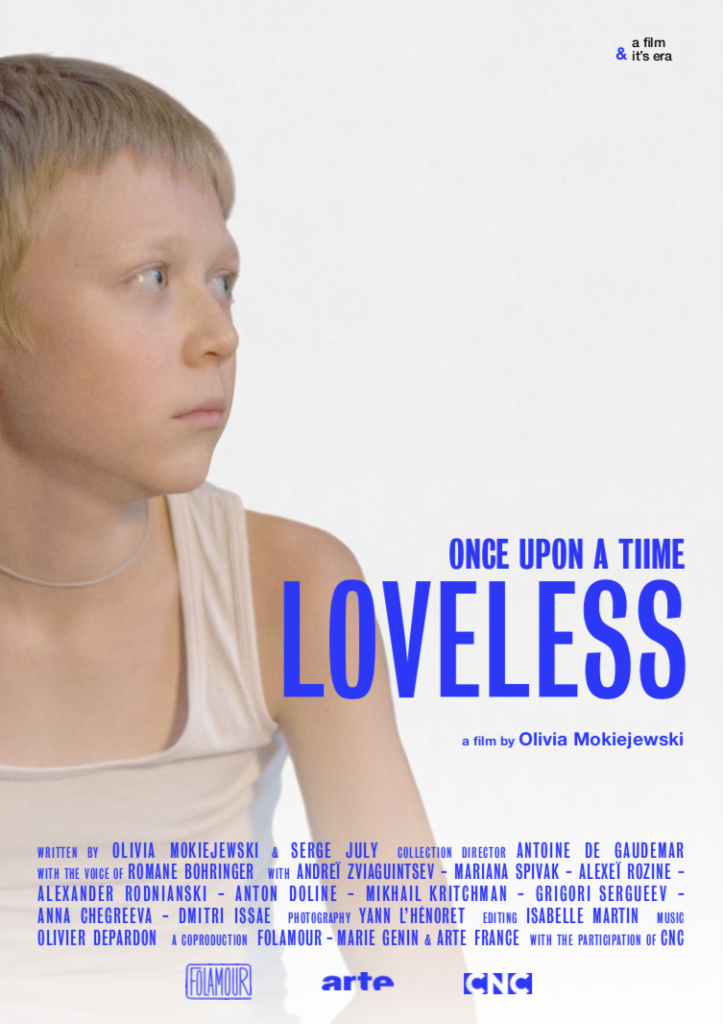 Director Olivia Mokiejewski Writer Olivia Mokiejewski & Serge July Original score Olivier Depardon Image Yann L'Hénoret Editing Isabelle Martin Graphic design Amélie Vappereau Length 52′ Format HDCam, 16/9e Versions French…