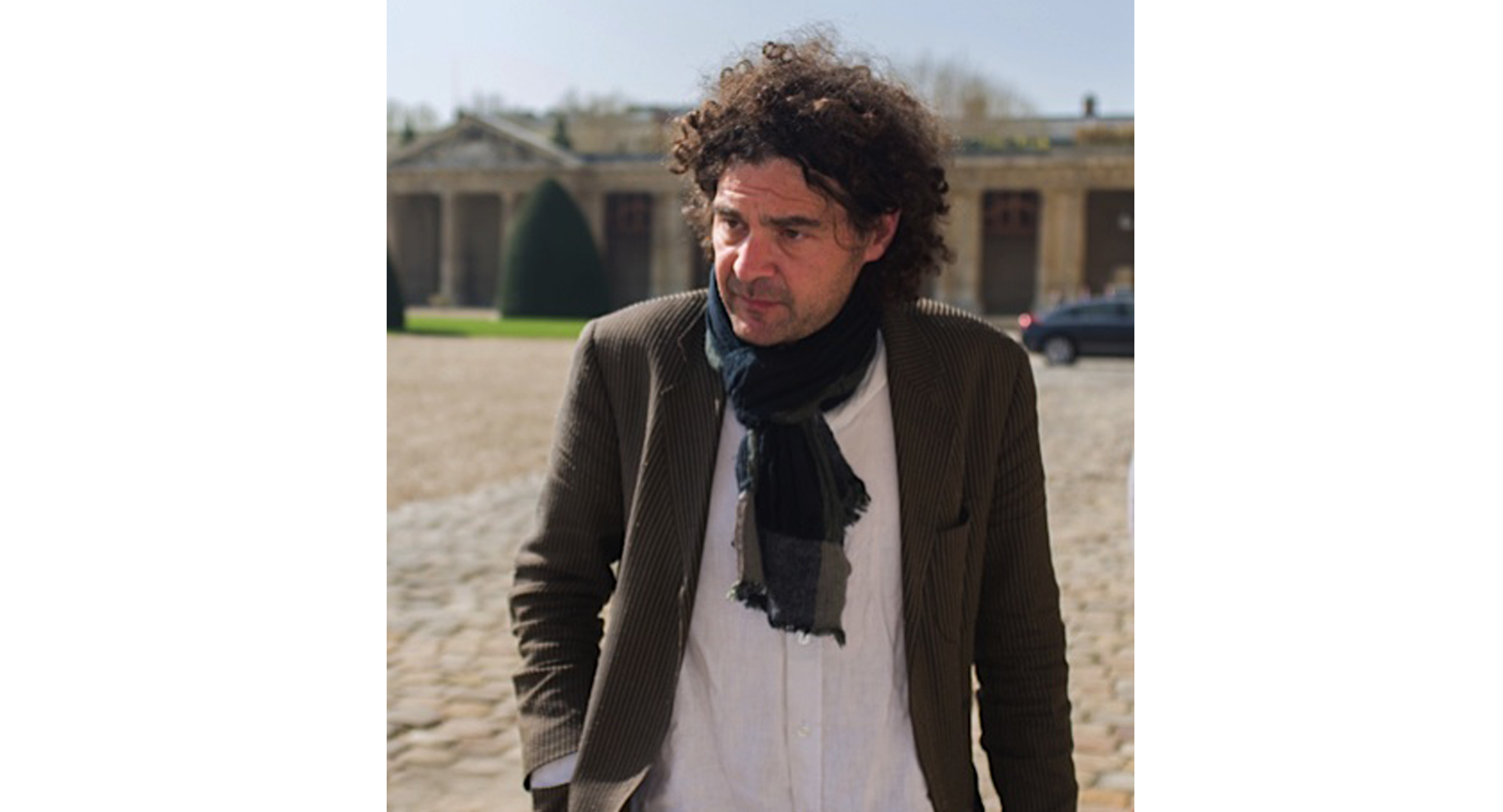 Guillaume Moscovitz was born on 3 May 1969. After studying philosophy, he went to Brussels to study theatre.
He worked for several years as an actor and directed a short film in 1996.
"Belzec", released in 2005, is his first feature film. The film tells the story of the first extermination camp of the Aktion Reinhard, the Nazi plan to exterminate the Jews in the occupied territories of Poland. The Belzec camp was completely destroyed in the first months of 1943. By filming the aftermath of this destruction, the filmmaker shows the violence of our present: how can we testify to what happened when everything has been reduced to piles of rubble.
Guillaume Moscovitz has directed "Once upon a time…Hate", "Once upon a time…Three Days of the Condor" and "Once upon a time…Queen Margot" for Folamour's collection "A Film & its Era".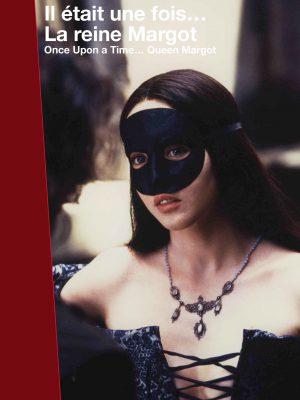 Watch the film Buy the DVD Director Guillaume Moscovitz Authors Guillaume Moscovitz and Serge July Image Emmanuelle Collinot, Olivier Cousin Sound Thierry Blandin, Joël Flescher Editing Barbara Bascou Length 52…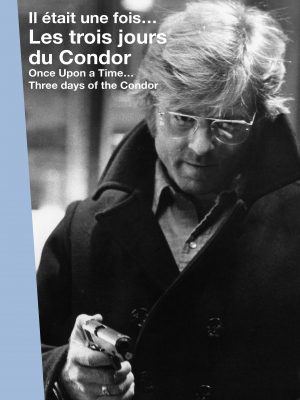 Watch the film Buy the DVD Director Guillaume Moscovitz Writers Guillaume Moscovitz, Serge July and Marie Genin Image Guillaume Tunzini Sound Anne-Cecile Genre Editing Barbara Bascou Length 52 minutes Format HDCam, 16/9e…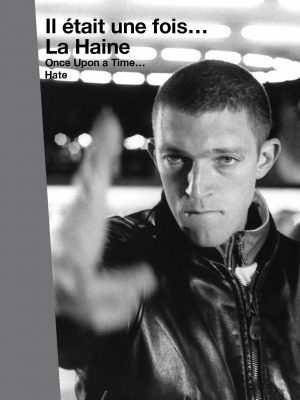 Watch the film Buy the DVD Director Guillaume Moscovitz Writers Guillaume Moscovitz, Serge July and Marie Genin Image Stephan Massis, Hervé Lode, Thierry Tripod Sound Thierry Blandin, Alain Giulianelli Editing Barbara Bascou…