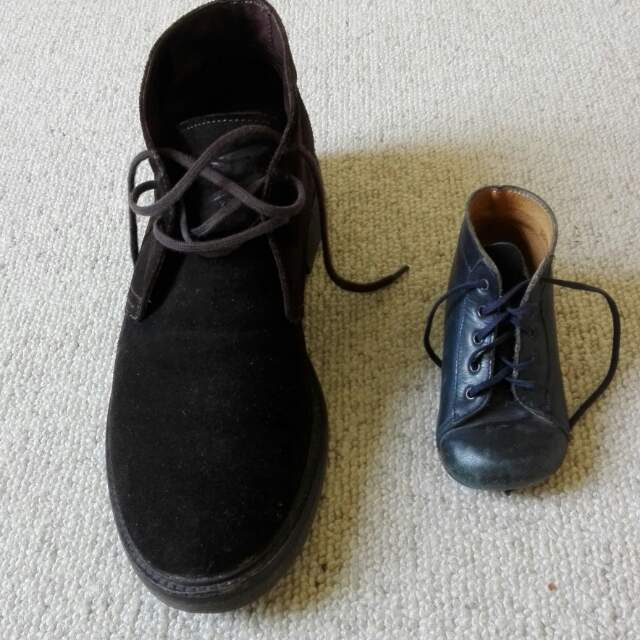 Born in post-war Soviet Bulgaria, the filmmaker Mosco Levi Boucault arrived in France at the age of ten. A graduate of the IDHEC, his film career includes a number of films among which the 1985 film "Retired Terrorists", about the survivors of the Manouchian group, the immigrant resistance fighters of the FTP-MOI, most of whom were executed by the Nazi occupiers.
In 1991, "Memoirs of Ex", recounts the disenchantment of former communist militants (1991). In 2011, Mosco Lévi Boucault directed "They were Red Brigades", in which he gives a voice and a face to four former Italian terrorists who participated in 1978 in the kidnapping and assassination of statesman Aldo Moro. Mosco Lévi Boucault is also very interested in the world of common crime. In 2007, he filmed "The lifeless body of a 19 year-old girl", which recounts the fate of a young girl found dead on the Parisian ring road. In 2008, in the Roubaix police station, he filmed the sordid confessions of two young murderers of an old lady ("Roubaix, central police station"), which provided material for Arnaud Depleschin's feature film, "Oh Mercy" (Roubaix, une lumière) (2019).
In 2019, Mosco Lévi Boucault directed "Corleone, the Godfather of Godfathers", a gripping two-part documentary that traces the extraordinary life of the bloodthirsty mafia boss Toto Riina (1930-2017) as told by police officers and magistrates, and especially by several of his former accomplices, now repentant, who have agreed to testify in disguise. Folamour was the executive producer of this film.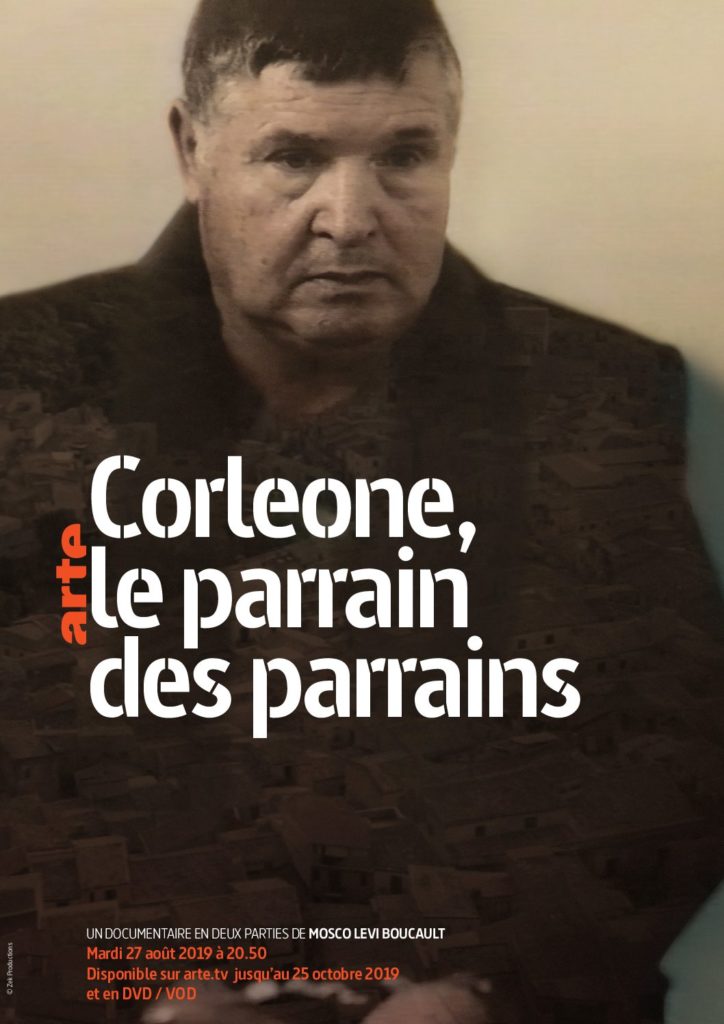 Watch the film Buy the DVD Director Mosco Levi Boucault Image Jan Zabrana - Alessandro Spinato - Claudio Valerio Original Score Dmitry Evgrafov Narration Nathalie Bauer Editing Jan Zabrana -…