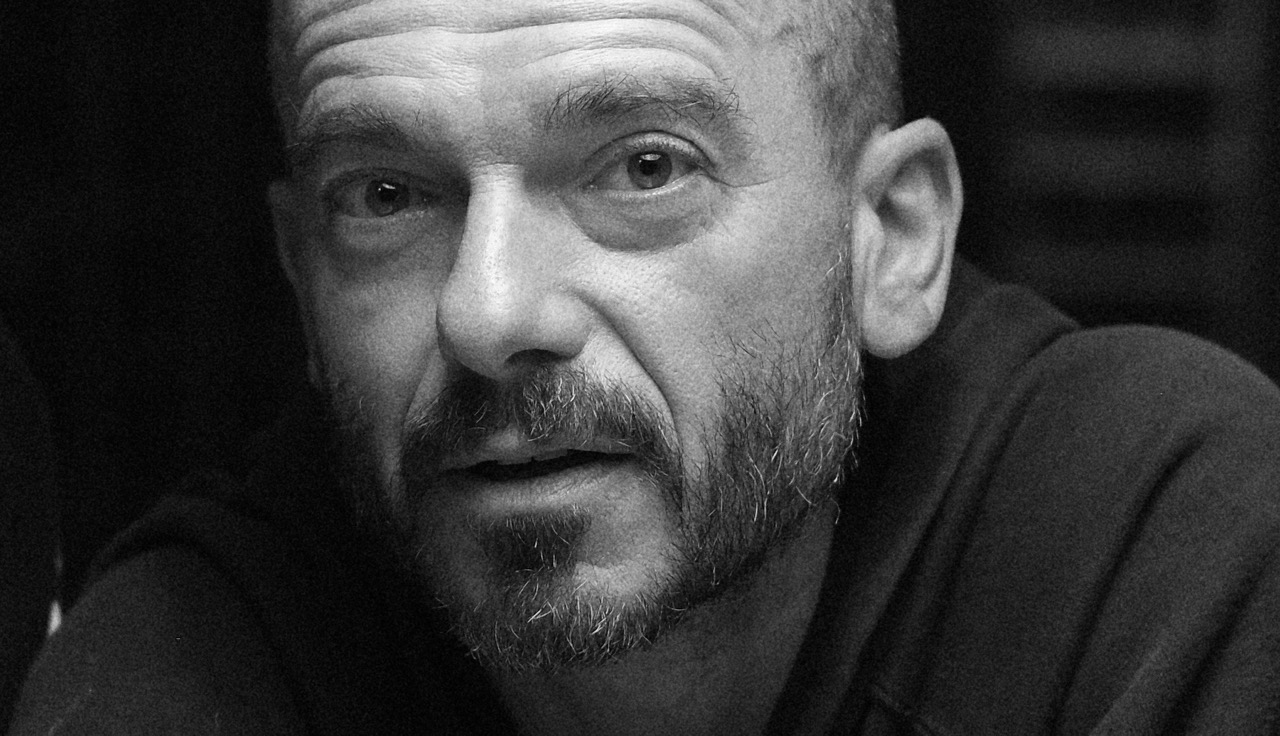 Rémi Lainé, a documentary filmmaker, made his debut on television in the 1990s alongside filmmaker Daniel Karlin, a specialist in documentary sagas on social issues  ("Love in France", "Justice in France", "The local side", "The Grapes of Wrath", etc.).
For the past twenty years, he has been alternating between intimate productions "Vingt ans, le bel âge"(Twenty years old, the beautiful age), "Né séropositif"(Born seropositive), "Moustaki comme Ulysse" (Moustaki like Ulysses), a singular approach to high-profile cases "Outreau notre histoire" (Outreau our story), "Beautés volées, retour sur l'affaire Maure" (Stolen beauties, a look at the Moorish affair), "Le monde s'arrête à Bugarach" (The world stops at Bugarach) and films with an international focus "Global Gay", the 2014 International Human Rights Film Festival Grand Prix, "Khmers rouges : une simple question de justice" (Red Khmers: A simple matter of justice) co-produced by NHK or "Palestro", stories of an ambush, a new approach to the Algerian war).
After two years of investigation, he directed in 2017 "Ransom", a film about the kidnapping market in the world (ARTE +15 international channels).
He is also a photographer and occasionally contributes to the magazine "XXI". He has been a board member at SCAM since 2009 and chairman of the audiovisual commission since 2013.
In 2017, he directed "Once upon a time…Wall Street" and "Once upon a time… I, Daniel Blake" in 2020, for the series "A film and its era" by Serge July and Folamour.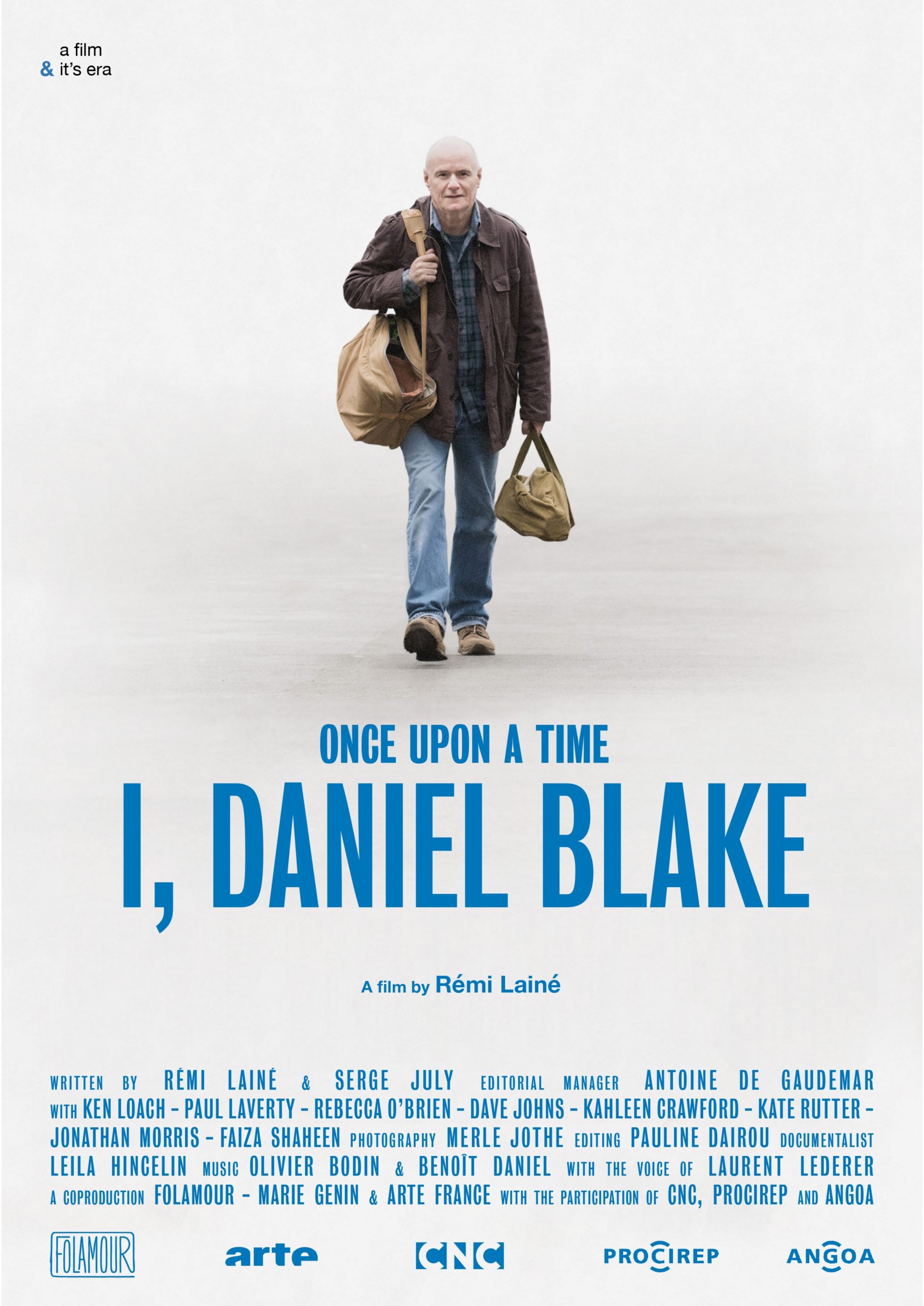 Watch the film Director Rémi Lainé Writer Rémi Lainé and Serge July Original Score Olivier Bodin and Benoît Daniel Editorial manager Antoine de Gaudemar Editing Pauline Dairou Length 52′ Versions…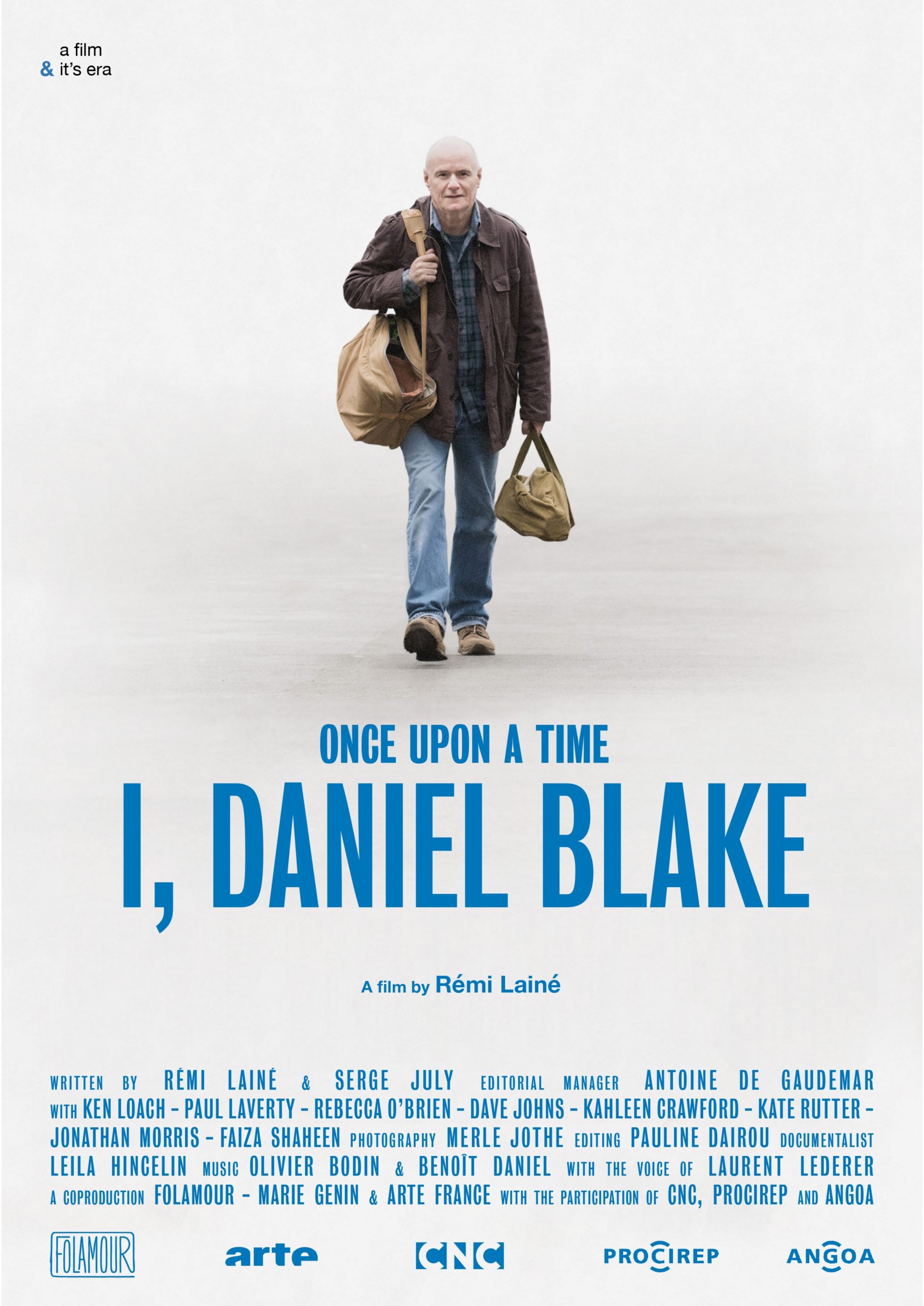 Shot in England, this documentary explains how "I, Daniel Blake" was born out of Ken Loach's revolt against the deterioration of social protection in his country. It shows how this…
Watch the film Director Remi Lainé Writers Remi Lainé and Serge July Original score La Fugitive Image Olivier Raffet, Jérôme Krumenacker, Mathias Garnier Sound Michael Gassert, Thierry Blandin, Denis Lepeut,…