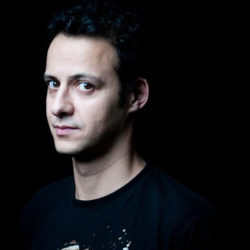 Amine Mestari is a French writer, director and scriptwriter. Although he was studying ethnology in Strasbourg, he was already passionate about the cinema and audiovisual professions. It was during his years as assistant director on several feature films that he took the plunge into writing and had his first experience with "E/Meth", an anticipation TV series project supported by the CNC (French National Center for Cinema and Television). Co-written with his partner, filmmaker Cécile Denjean, this project will inspire the documentary "Un homme presque parfait" (An almost perfect man) which she will direct.
Since then, he has co-written and directed several documentaries as well as a number of TV dramas. He has also written several scripts for feature films as well as a book inspired by one of his films. Interested in new forms of digital writing, he is also involved in the creation of video games.
His works include "L'intelligence artificielle en panne" (The breakdown of artificial intelligence, Arte, 2016), "L'intelligence artificielle va t-elle nous dépasser ?"(Will artificial intelligence overwhelm us?, Arte, 2017), "Johnny Clegg, le zoulou blanc" (Johnny Clegg, the white Zulu, Arte, 2019). He directed "Once upon a time… Mustang" (2018) for Folamour.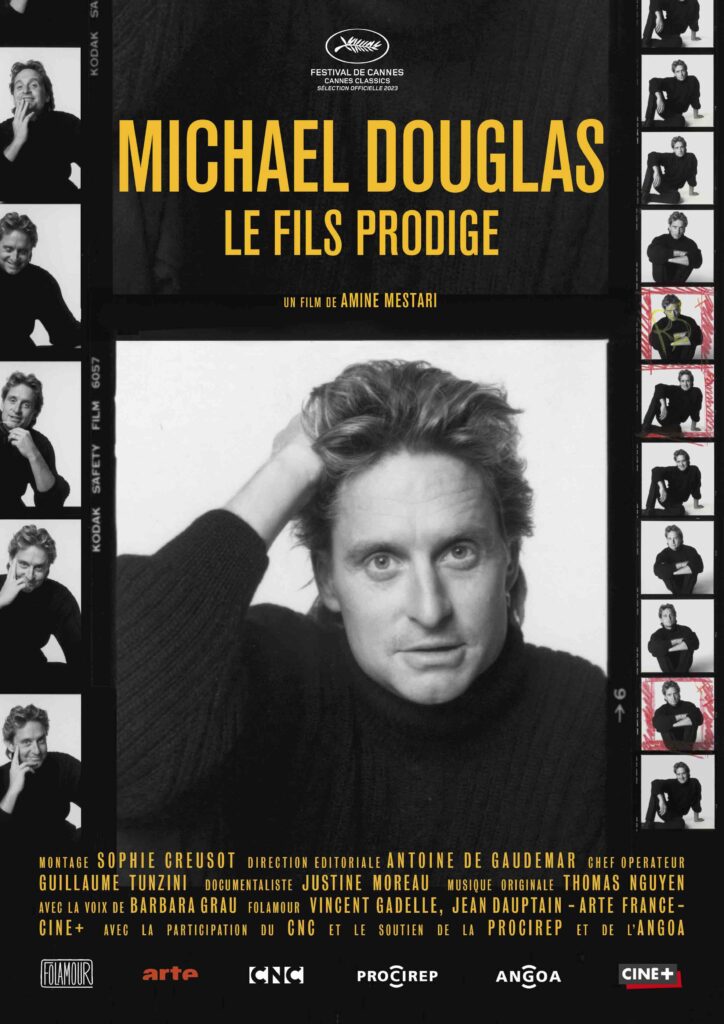 Watch the documentary Director Amine Mestari Author Amine Mestari Original score Thomas Nguyen Image Guillaume Tunzini Sound Guillaume Tunzini Editing Sophie Creusot Lenght 52′ Format HD, 16/9e Versions French -…
Watch the film Director Amine Mestari Writers Amine Mestari and Serge July Original Score La Fugitive Image Eric Genillier, Olivier Raffet, Julien Royer, Guillaume Tunzini Sound Thierry Blandin, Denis Lepeut…