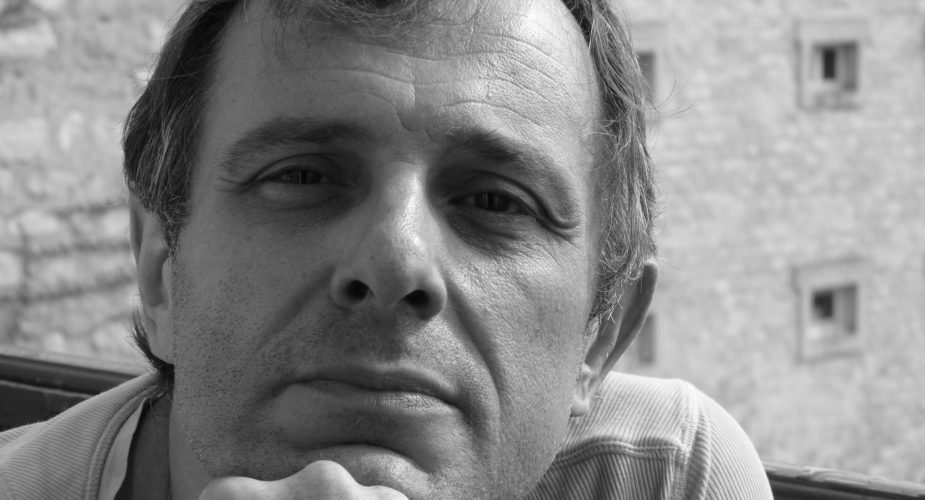 Mathieu Verboud began his career as a journalist, touring the African continent whenever he had the opportunity. In the 1990s, he contributed to collective works and geopolitical journals (the magazine "Limes"), working in particular on health, the geopolitics of AIDS, and more generally on policies of access to care and medicines in Africa.
In 2000, he made his debut as a director with an episode of "Envoyé Spécial"(Special Envoy) on the Patriarch's cult ("Sex,Lies and Addictions", 2000, France 2). In the early 2000s, he turned to documentary filmmaking. Abused childhood, Reason of State, September 11th, whistle-blowers, lies about the Iraq war, British tax havens, diktats of the Roman Curia, impossible investigation of so-called "sensitive" cases (political-judicial files)… each of his films dealt with the issue of power and abuse of power. Each film acted as the autopsy of a place of power (southern Utah in "The Lost Children of Tranquility Bay", Washington DC in "A Woman to kill" and "The Cabal", or the City of London, the Vatican…), or even as the autopsy of a place without power (the Law Courts of Paris in "L'Affaire de Tous"(eveyrone's business)).
These films are also an opportunity to unravel particularly complex geopolitical issues. This is the case with "A Woman to Kill" (Investigation Prize at FIGRA 2008) or with "The Cabal", where he made the intelligence world talk. By evoking the political circuits of corruption in the American military-industrial complex, he traced the sources of the spiral that led to the attacks of September 2001. With "On the side of Angels" (Arte, 2007), Mathieu made the first film ever produced in France on the phenomenon of whistleblowers. In his latest documentaries, he endeavoured to tell us about the places of power such as the City or the Vatican, again with the primary intention of detailing the mechanics of political power relations.
He also co-directed "Migrant Letters", an experimental documentary selected at the Festival des Instants Numériques (Festival of Digital Instants) (Marseille 2015).
With Folamour, he directed "The room of tears" in 2013 (52′, France 5) and "Order !" in 2020 (52′, LCP).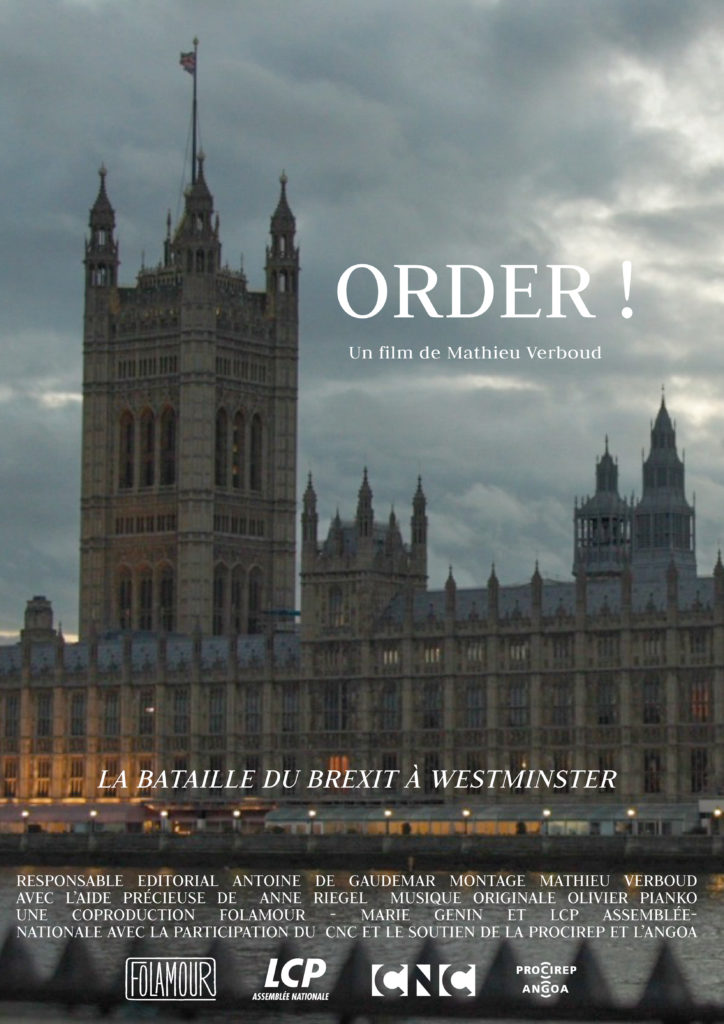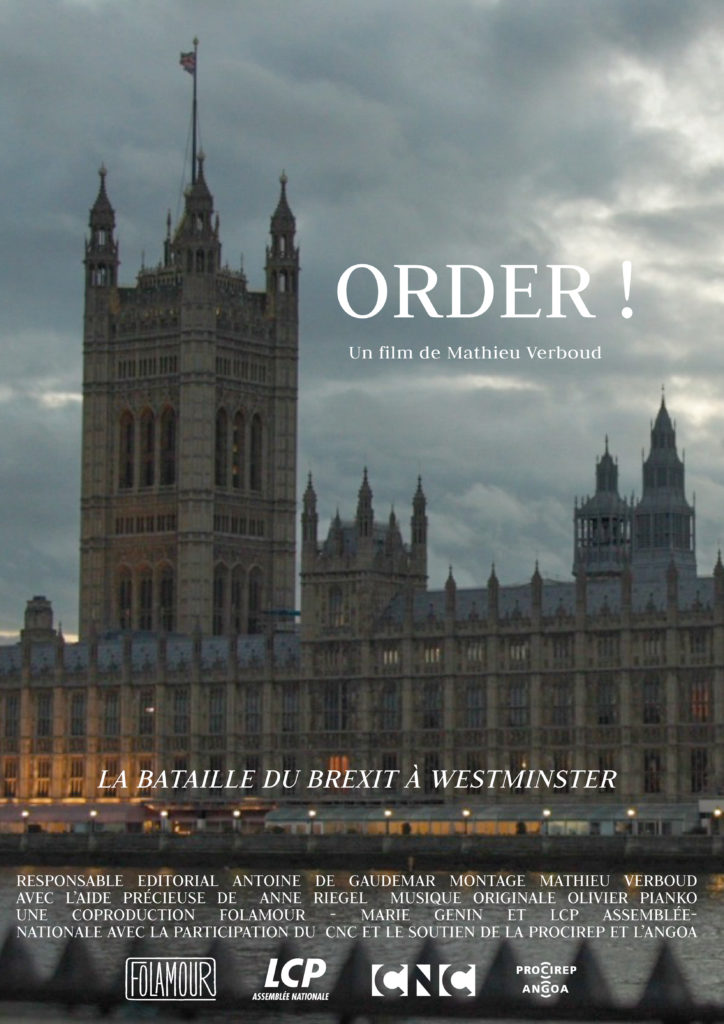 From Boris Johnson taking office in July 2019 to the UK's effective exit from the European Union on 1 January 2021, "Order!" tells the story of the end of the…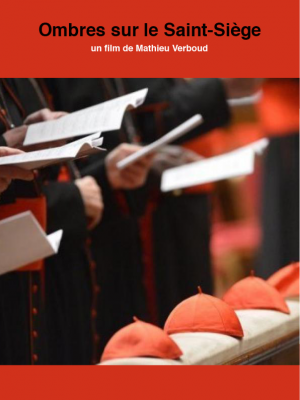 Watch the film Director Mathieu Verboud Author Mathieu Verboud Image Anastasia Cherkassova, Mathieu Verboud Sound Olivier Pianko Editing Eric Renault Production FOLAMOUR Broadcasters France 5 / Planète+ / Public Sénat…