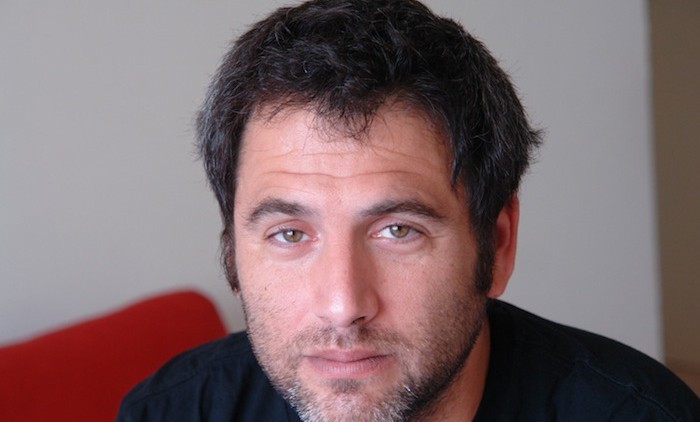 Born in Jerusalem, Yossi Aviram was trained at the Sam Spiegel Film & Television School of Jerusalem. He shares his time between his job as a cinematographer and his own productions. In 1998 he participated in a cultural exchange with the FEMIS, during which he directed his second short fiction film, "Anna".
He then directed several documentary films, including "Two old boys", which was broadcast on Arte in 2010. In 2013, he directed his first feature film, "The Dune" starring Niels Arestup, Mathieu Amalric, Lior Ashkenazi, Emma de Caunes and Guy Marchand.
In 2016, he directed for Folamour "Once upon a time… GETT, The Trial of Viviane Amsalem".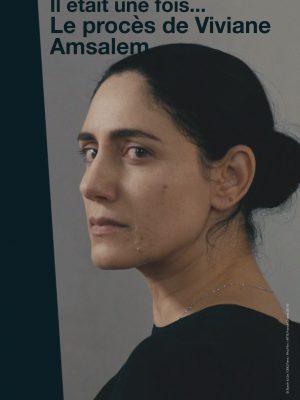 Watch the film Director Yossi Aviram Writers Yossi Aviram and Serge July Original scoree Roy Yarkoni Image Daniel Kedem, Eric Genillier Sound Tully Chen, Oded Ringel, Thierry Blandin Editing Pauline…