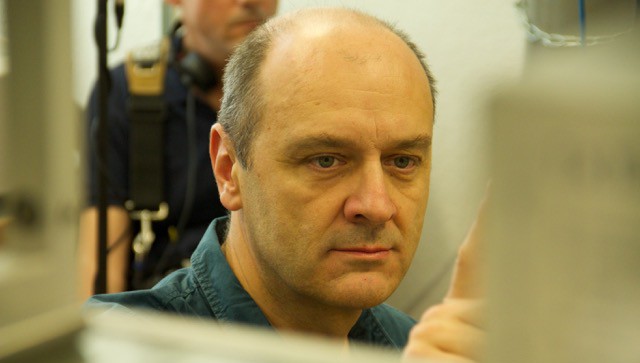 Vassili Silovic was born in 1964 in Yugoslavia. After the disappearance of this country, he became a Croatian with a Slovenian passport, whose mother tongue was Italian and who grew up in Germany. It was in Munich that his career as a film director began with a series of portraits of artists (Paul Poiret, Nino Rota). Having no homeland, and in love with Paris for a long time, he decided to settle in the French capital in 1993.
At that time, Oja Kodar, "Orson Welles' "widow", had just entrusted him with the unfinished works of the famous filmmaker. Thank to ARTE, a major co-production was developed around "Orson Welles – The one man band" presented at the Venice Film Festival in 1995.
Since then, V. Silovic has directed about twenty documentaries, always focusing on the art – of filming (The White Ribbon), a film about Michael Haneke's film, 2013), of conning ("Barry Gray, Profession crook") , 1996), of eating ("dirty trick", 1996), of getting married ("Let's Get Married!"), 1999), doing business ("While waiting for Tapie", 2001, "the RER D case", 2005, "Business trip in the Mediterranean", 2013), of lying ("Starck vs. Starck", 2007), of playing football ("Go Om!", 2004), of writing ("Best-seller at all costs", 2006), of travelling – in short, of surviving any way possible.
Ten years after Hurricane Katrina, "Only New Orleans" relates a miracle: how music and culture (for once) were able to save the city after the disaster. In 2016, he co-directed "A day in Germany" and in 2019, "24 hours Europe".
For folamour, Vassili Silovic directed "Once upon a time…The white ribbon" (collection A film & its era, 2013) and an episode of the series "The genius loci": "The school of the future in Zurich" (2017).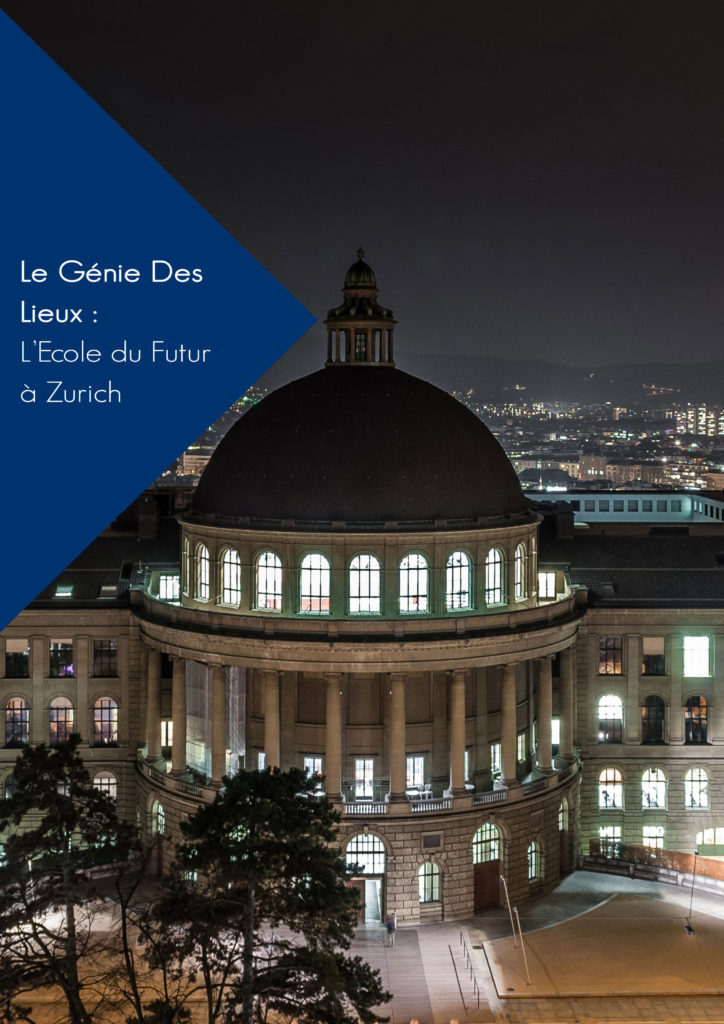 Watch the film Directors Vassili Silovic and Antoine de Gaudemar Writers Antoine de Gaudemar and Vassili Silovic Original score Etienne Bonhomme, Pierre Fruchard Image Valentin Caron Sound Laurent Malan and…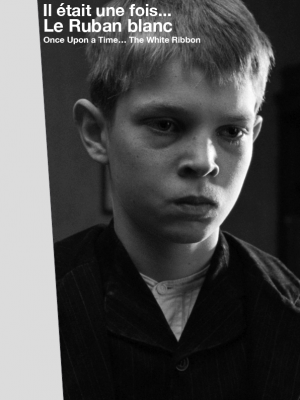 Watch the film Buy the DVD Director Vassili Silovic Writers Vassili Silovic and Serge July Image Olivier Chambon Sound Thierry Blandin, Hjalti Bager-Jonathansson, Peter Priglinger, Jakob Schmidt Editing Isabelle Martin…