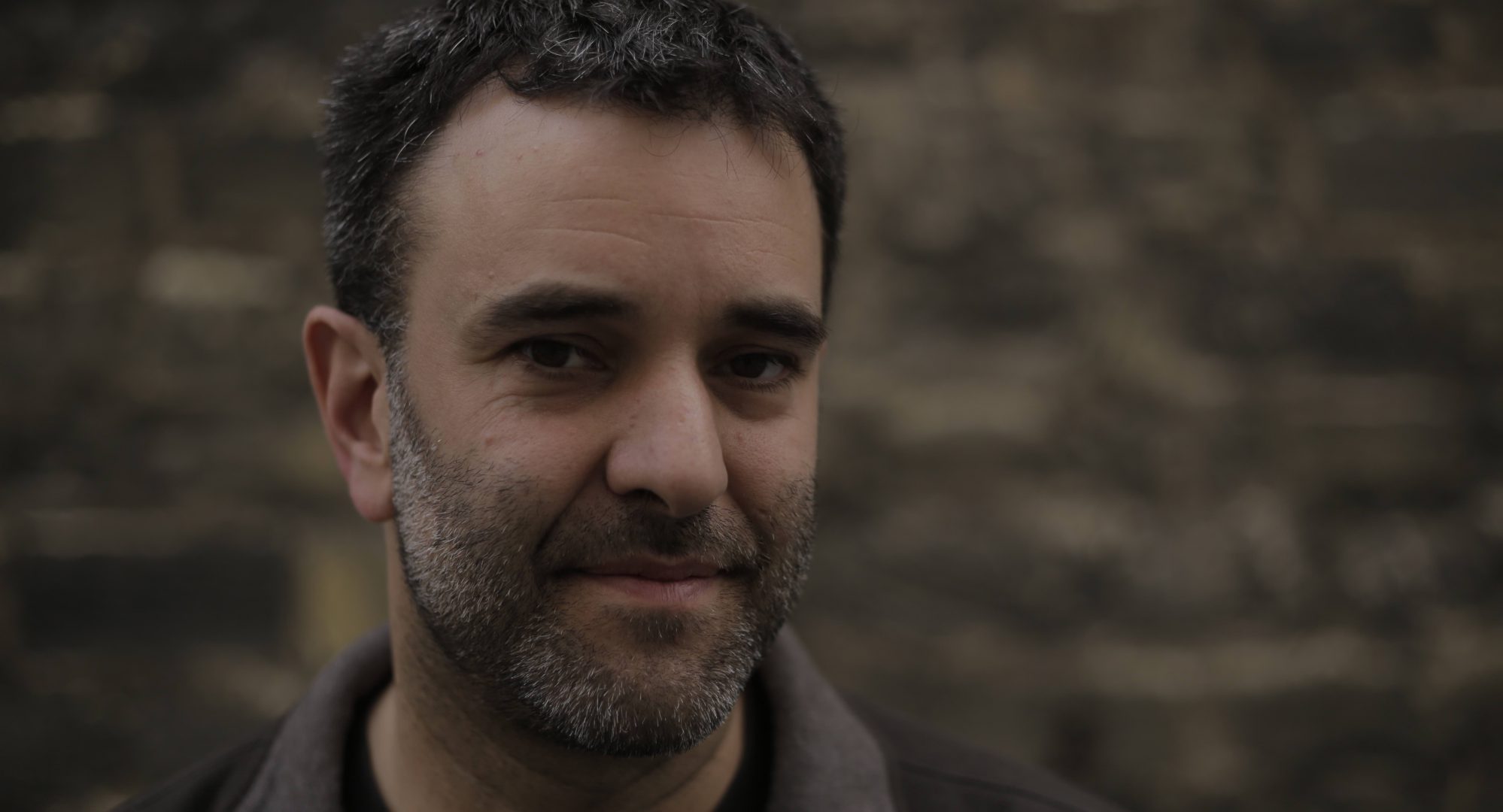 A writer, director and independent producer, Thierry Tripod has been working in both Paris and Geneva for more than fifteen years. He began his career as an editor in the film press, and in 2000, started directing numerous reports and television programmes for CinéInfo, Ciné Cinéma, Game One, Fun TV and CANAL+.
In 2007, he wrote, produced and directed his first documentary about the new wave of Geneva comics, "Bandes à Part" ("Separate Strips") broadcast on TSR. In 2008, he directed "Once upon a time…Jules and Jim" for TCM and France5, as part of the collection "A film & its era". His third documentary "Gangstars", which deals with the return of gangsters in French cinema, was broadcast at the beginning of 2009 on CANAL+.
He then turned to production and created the documentary section of the Empreinte Digitale company. In four years, he produced 15 documentaries for CANAL+ and CINE+ and a web-documentary diptych for France Televisions.
In 2014, he founded his own production company, BrainWorks and in 2016, he created Padrino Films in Geneva.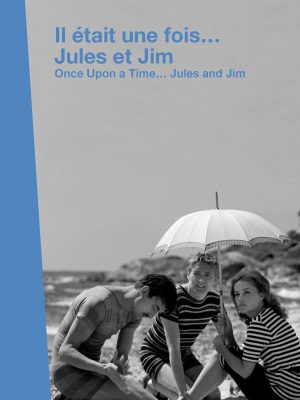 Watch the film Buy the DVD Director Thierry Tripod Writers Serge July, Marie Genin and Thierry Tripod Image Caroline Champetier, Hervé Lode Sound Thierry Blandin Editing Albertine Lastera, Marie-France Cuenot, Tina Baz…