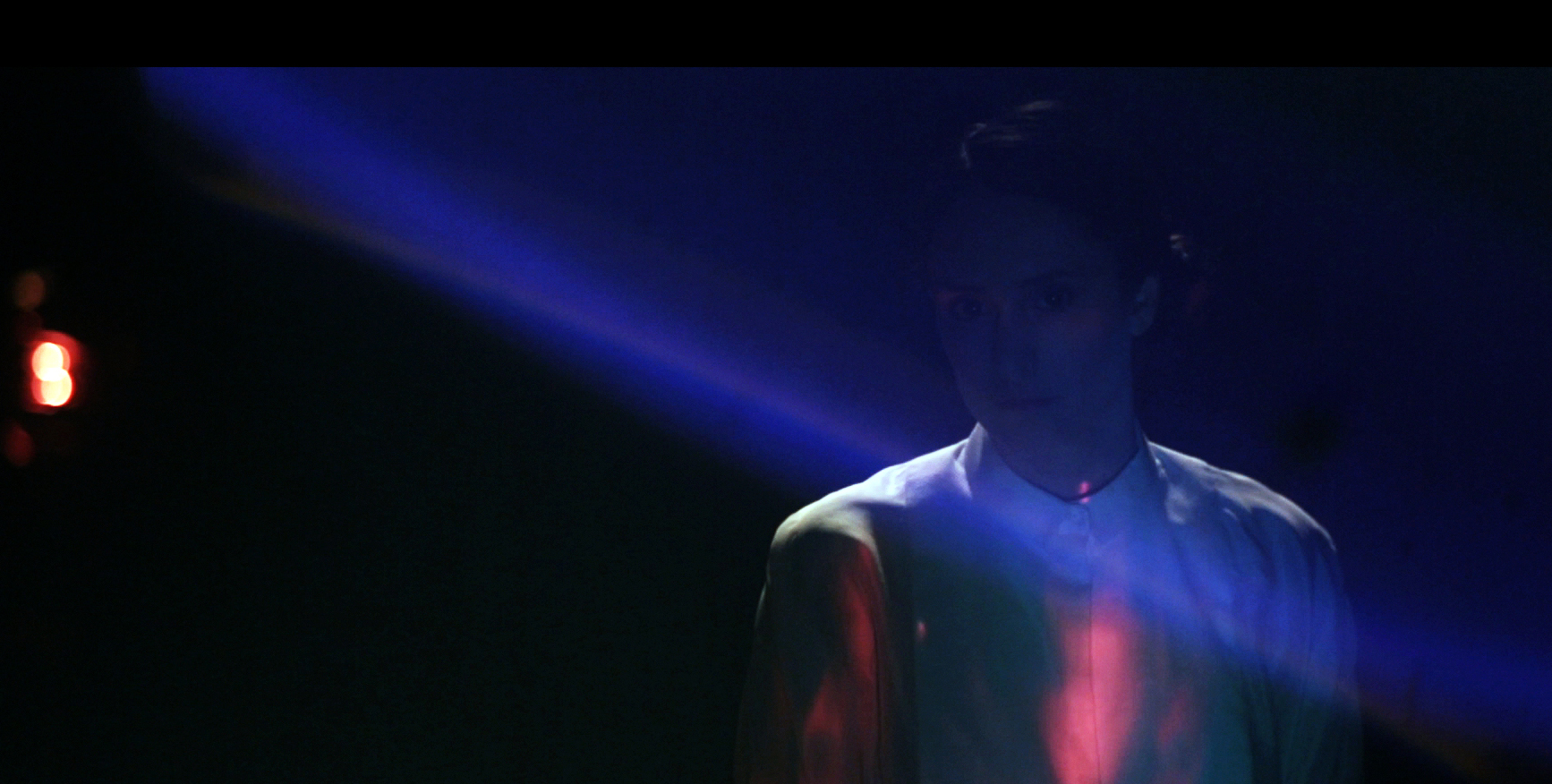 Tessa Louise-Salomé is a director, editor and producer. After studying filmmaking in Paris, she began her career as an assistant director (Xavier Beauvois, Martin Bourboulon), before becoming a director, editor and artistic director.
Among her works, Tessa has produced "The World on the Move" (2008), based on the work of French plastic artist Fabien Chalon; "Adansonias" (2009), about a performance by New York artist Terrence Koh; and she has also collaborated on a series of eleven art films, "For the Last and for the First Time" by Sophie Calle and Caroline Champetier (2012).
In 2011, she produced her first feature-length documentary film "Illegal Love", for which she was also the editor and artistic director. The film broadcast on Canal+, directed by Julie Gali, retraced the history of Proposition 8, which banned same-sex marriage in California. She then directed "Drive In" in 2013, a chronicle of the filming of "Holy Motors" by Leos Carax, and later her first feature-length documentary "Mr. X, the cinema of Leos Carax", an immersion in the filmmaker's singular and poetic universe. The film co-produced with ARTE was screened in competition at the Sundance Film Festival in 2014.
In 2015, Tessa produced and carried out the artistic direction of the film "Prima Donna". This feature-length art film in the form of fiction brought together American photographer Cindy Sherman and Italian video director Francesco Vezzoli around the eponymous work, the opera by composer Rufus Wainwright. She is currently developing a feature-length documentary about the extraordinary destiny of one of the founders of Actors Studio West, director, filmmaker, writer and producer Jack Garfein, a survivor of the Nazi camps and Hollywood wonderboy, who helped transform American theatre and film in the 1950s and 1960s.
In 2016, Tessa Louise-Salomé directed "Once upon a time…Mommy".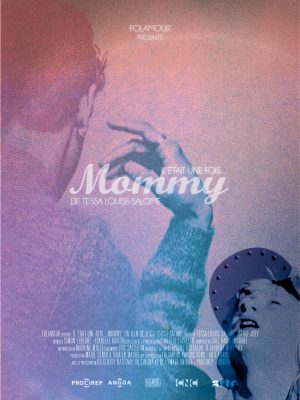 Watch the film Director Tessa Louise-Salomé Writers Tessa Louise-Salomé and Serge July Original score Gaël Rakotondrabe Image Philippe Lavalette, Yasmine Amor and Valentin Caron Sound Stéphane Barsalou, Jérémy Barrault and…