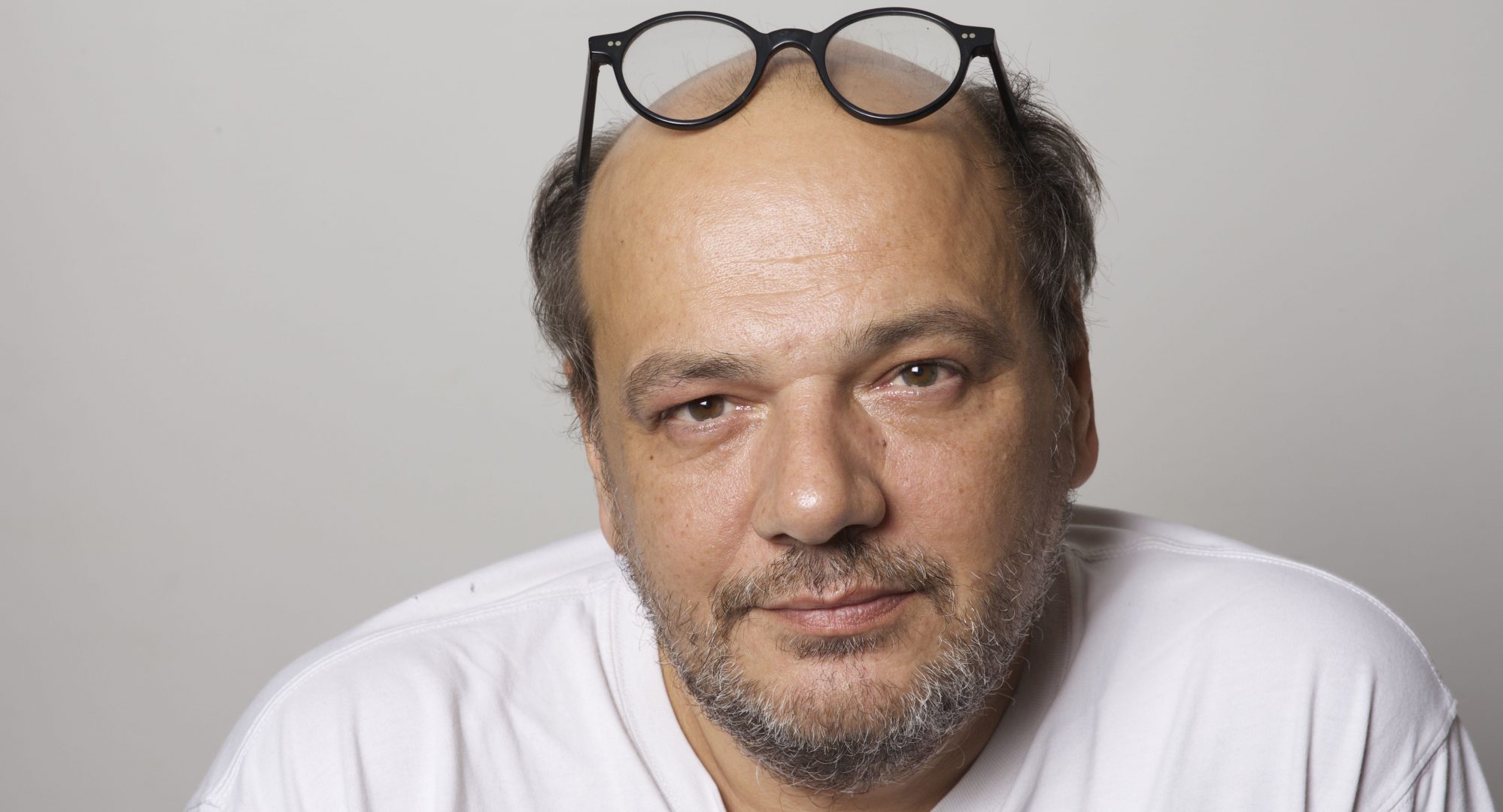 François, who was born in Paris in 1960, is a writer and director of documentary films. After studying cinema at the Sorbonne Nouvelle (Paris 3), he worked as an assistant director for Marcel Bluwal, Claude Chabrol, Christian de Chalonge and Victor Vicas.
He made his first film about art in 1989 entitled "Man Ray, 2bis rue Férou" and will develop his passion for art throughout most of his filmmaking career
He directed about fifty short films for the television programme "Ramdam" (1990/93) about painters, photographers and writers, among whom : Matta, Etienne-Martin, Robert Doisneau, Michel Blazy, Robert Combas, Christian Boltanski, Claude Simon, Bernard Noël… then collaborated as a director on several other programmes such as "Cercle de Minuit" (Midnight circle, France 2) (Christian Boltanski, Jean-Pierre Vernant, Gena Rowlands, Odile Dubosc, Jean Le Gac) or "Rapp tout"(Rapp all), hosted by Bernard Rapp.
In 1994, he created and directed a weekly programme "Aux Arts et cætera"(To arts et cætera), dedicated to the plastic arts, which was broadcast on Paris Première for 4 years. Between 1999 and 2001, he produced two weekly science programmes: "Archimède" and "Pi=3.14", broadcast on Arte and France 5.
In parallel, François Lévy-Kuentz has also been devoting himself to producing monographs on artists (Chagall, Pascin, Calder, Mondrian, Dali or Buñuel) which have received awards at international festivals.
His most recent works include "American Modern Art, a Secret Weapon of the Cold War" (France 3, 2017).
In 2012, he directed "Once upon a time… the marriage of Maria Braun",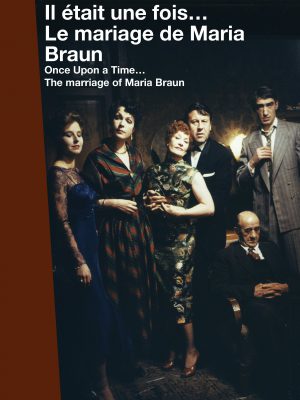 Watch the film Director François Lévy-Kuentz Writers François Lévy-Kuentz, Serge July and Marie Genin Image Olivier Raffet Sound Joël Flescher, Thierry Blandin, Thomas Perlmutter, Andy Fiebert Editing Eric Renault Length…