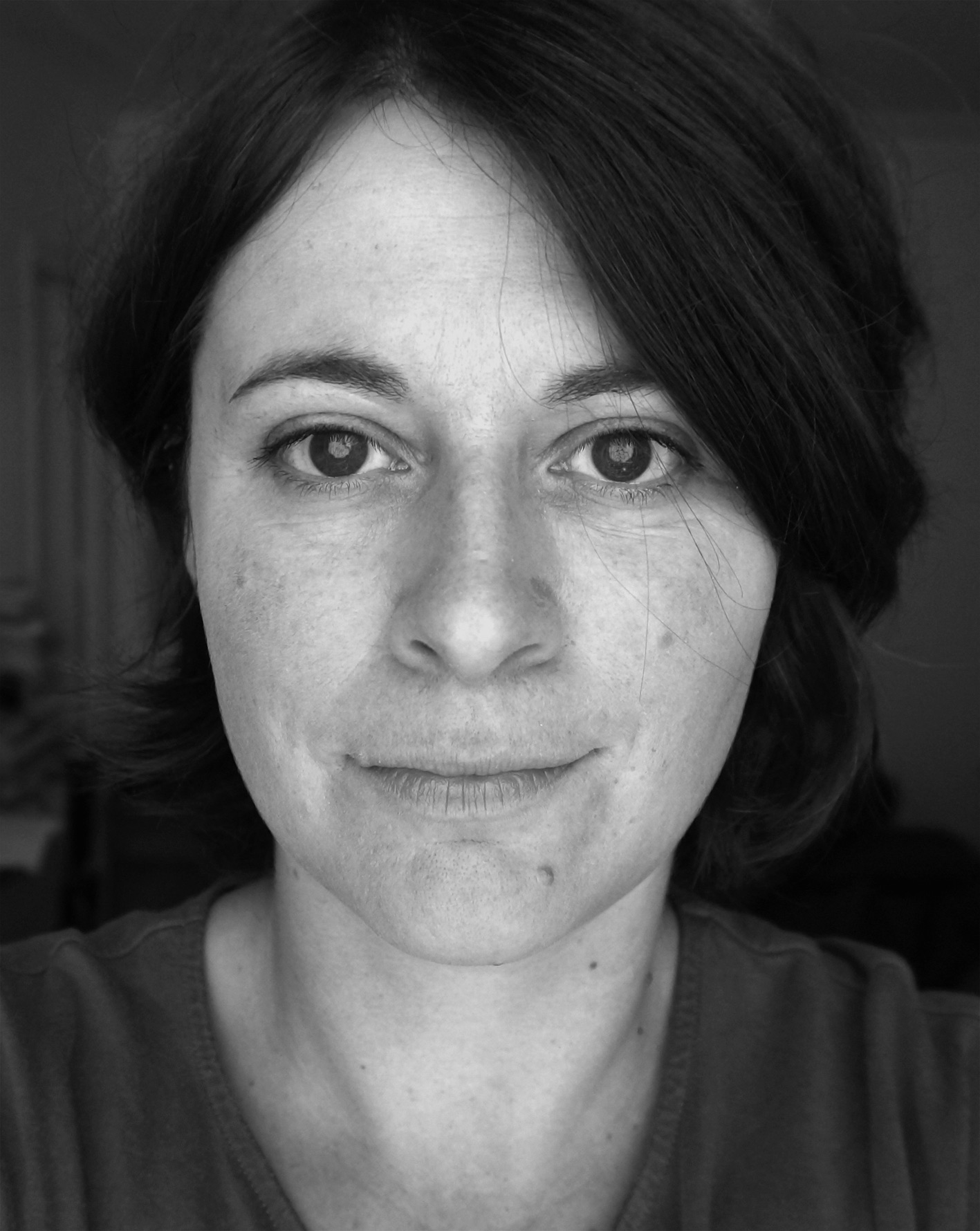 After completing a master's degree in theoretical physics and a bachelor's degree in art history, Claire Duguet joined the Louis Lumière School, image department (1999-2002).
In 2001, she met Agnès Varda for whom she filmed regularly until "Visages, Villages"(Faces, Villages) (2017).
From 2003 onwards, Claire Duguet began shooting portraits of women all over the world with Titouan Lamazou. Author-director of documentary films since 2006, she has further developed her practice of playwriting by participating in the fiction scriptwriting workshop of La Fémis (2014).
Among her productions are portraits of Michel Rocard and Carole Bouquet (Empreintes collection, France 3), "Duel: Truffaut – Godard" (2015) and "La Turbulence Rodin" (The Rodin Turbulence) (2017). She also directed "An American named Kazan" for Folamour (Arte, 2019).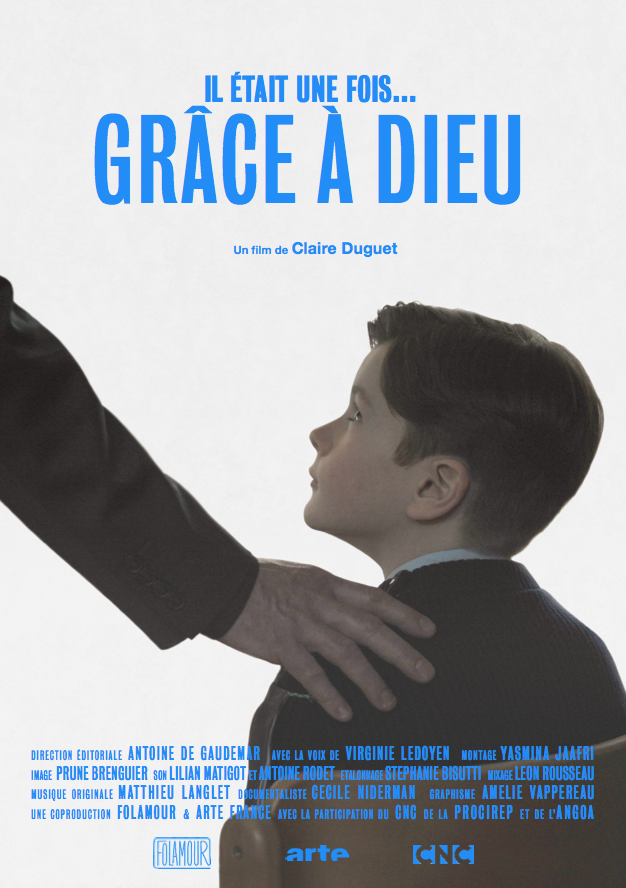 Watch the documentary Director Claire Duguet Author Claire Duguet Original score Matthieu Langlet Image Prune Brenguier Sound Lilian Matigot, Antoine Rodet Editing Yasmina Jaafri Lenght 52′ Format HD, 16/9e Versions…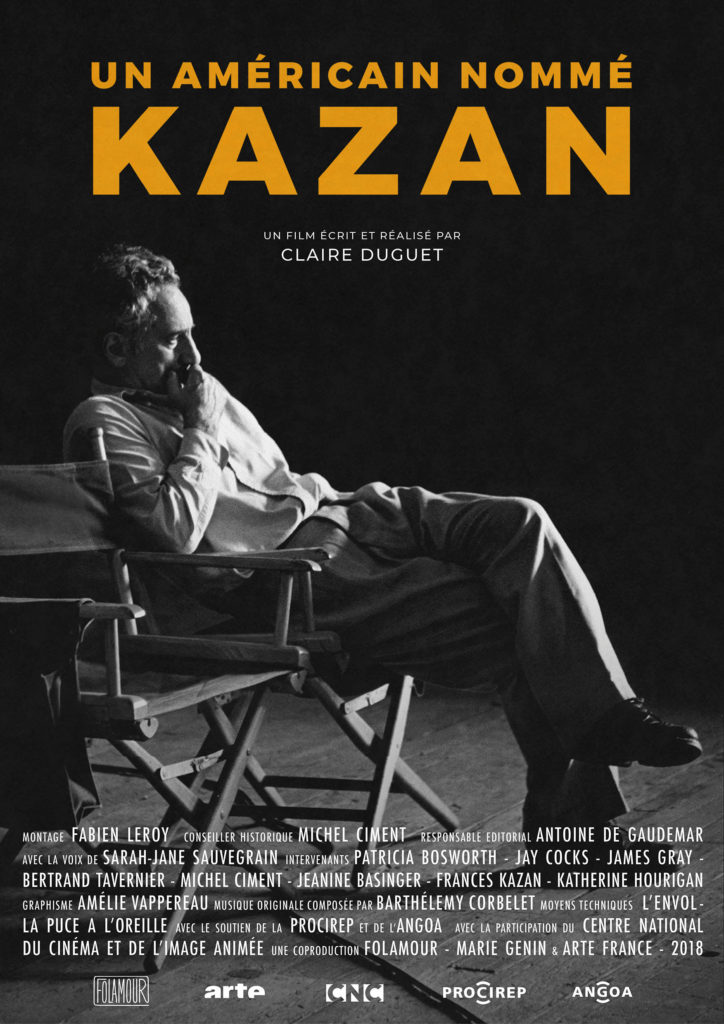 Voir le film Director Claire Duguet Writer Claire Duguet Original score Barthelemy Corbelet Image Sarah Blum, Mia Baker, Guillaume Tunzini Sound David Chauler Editing Fabien Leroy Length 52′ Format HDCam,…