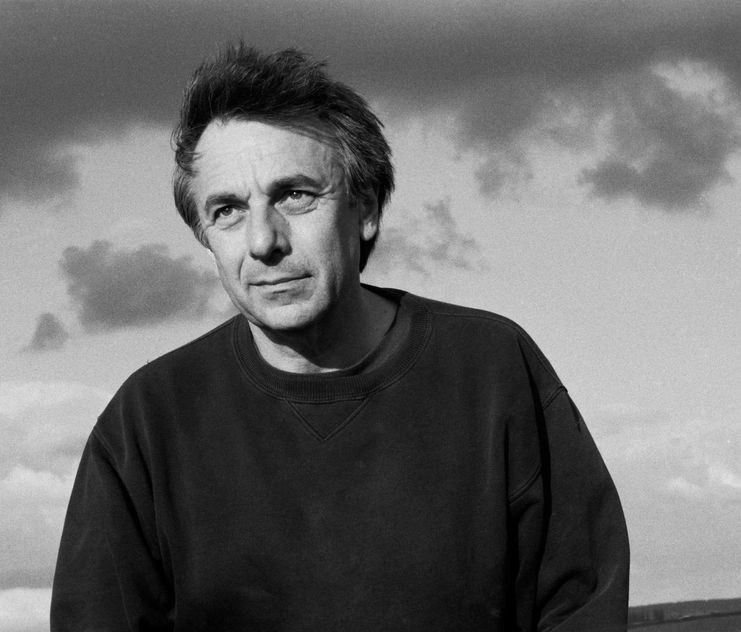 Bruno Nuytten is a French cinematographer and director. Winner of 3 Césars (in 1977, 1984, 1989) and a BAFTA award (1988), he teaches at the FEMIS school, where he was head of the "Image" department until 2002 and where he presided over the admissions jury in 2007.
A renowned cinematographer and director of photography, Bruno Nuytten has worked on more than thirty films ("Going Places", "India Song", "The Best Way to Walk", "Barocco", "The Brontë Sisters", " Custody, "Possession", "Tchao Pantin", "The Pirate", "Fort Saganne", "Detective", "Jean de Florette", "Manon des sources"…).
Bruno Nuytten has directed "Camille Claudel" at the express request of actress Isabelle Adjani, who co-produced the film (with Christian Fechner) and played the lead role. In 2013, she said: "His raison d'être consisted in being the man in the shadows. From the shadow, he created light. He told me that he would never direct. I told him that I would like to use Camille Claudel's body to embody my own despair, my cries. He heard me. ».
After directing three more films, he decided to stop making films and devote himself to photography. In 2004, he co-directed with Serge July "Once upon a time…Last Tango in Paris".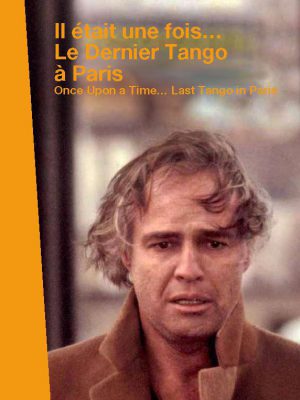 Watch the film Buy the DVD Directors  Bruno Nuytten and Serge July Writers Serge July et Yann Le Gal Image François Catonné, Jean-Claude Ducouret, Eric Genillier, Pierre Isnardon Sound Thierry…