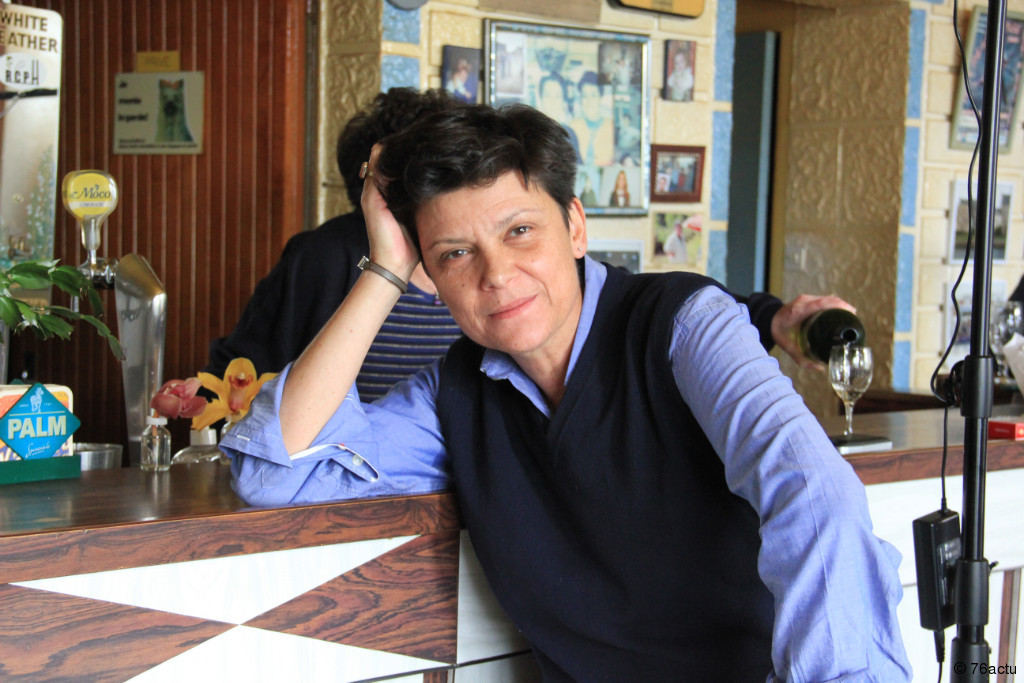 Auberi Edler is a writer, documentary filmmaker and journalist.
She is a great reporter, a New York correspondent, a TV news anchor, and a chief editor, for Antenne 2 first and then for France 2. She has also covered many conflicts, from Afghanistan to El Salvador, Bosnia to Iraq.
She has directed a dozen documentary films, including "Jacquotte and the Dockers", an exploration of the dockers of the port of Le Havre (France 3, 2018), and "1968, actes photographiques" (1968, photographic acts) on six iconic photos bearing witness to the major upheavals of 1968 (France 3, 2018).
For Folamour, she has directed several documentary films from the collection "A film & its era", such as "Once upon a time… Some like it hot", "Once upon a time… Wild at Heart", "Once upon a time… The mad adventures of Rabbi Jacob", " Once upon a time… A separation", "Once upon a time… Rosetta ".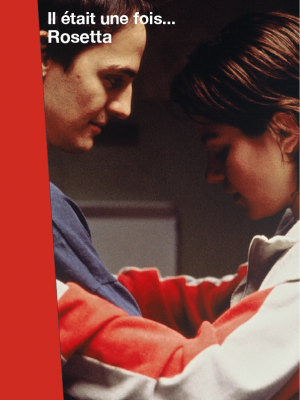 Watch the film Buy the DVD Director Auberi Edler Writers Auberi Edler and Serge July Image Christophe Brunet Sound Kamel Founas Editing Patrick Zouzout Length 52 Mins Format 16/9 Versions…