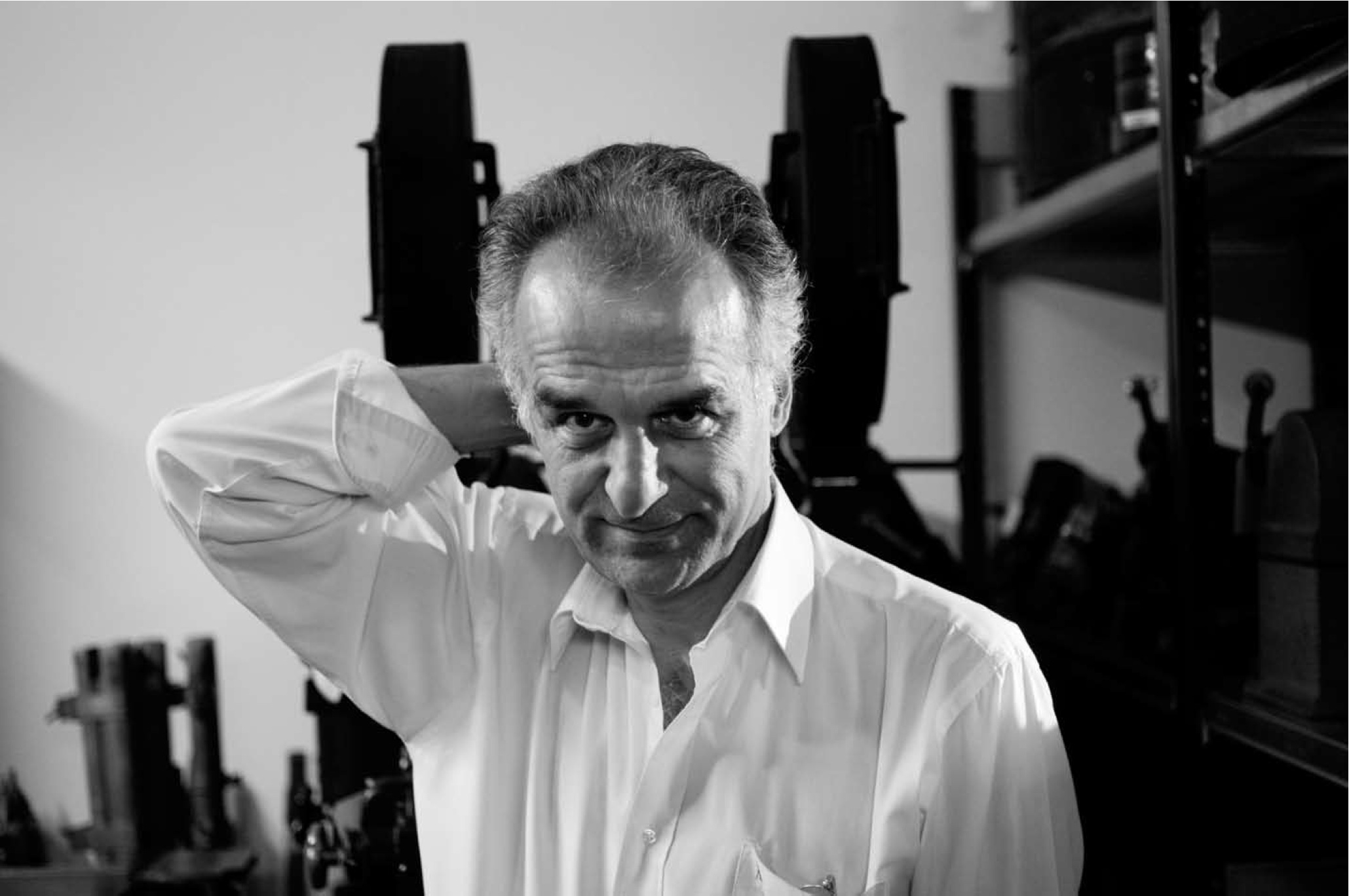 Antoine de Gaudemar was born in 1951. He worked as a journalist for the Liberation press agency and went on to work for the newspaper Liberation from 1971 to 1975. He then worked for Antenne 2 and later for TF1's literary programmes.
He returned to the Liberation newspaper in 1986, where he was successively head of the "books" department, head of the "culture" department, editor-in-chief, deputy editor-in-chief and finally editor-in-chief from October 2002 to December 2006. Author of several television documentaries for the collections "A Century of Writers" (on Patrick Modiano and Drieu La Rochelle) and Empreintes (on Jean-Marie Le Clézio), he directed "Once upon a time…Contempt" in 2008, as part of the collection "A Film & Its Era", produced by Folamour Productions.
He then directed "Once upon a time… La Dolce Vita" in 2009, "Once upon a time… Vincent, François, Paul and the others" in 2010, "Once upon a time… A Clockwork Orange" (selected at the 64th Cannes Film Festival, Cannes Classics section) and "Once upon a time… One flew over the cuckoo's nest" in 2011, "Once upon a time… All about my mother" in 2012 and "Once upon a time…Marius and Jeannette" in 2013. Since 2011, Antoine de Gaudemar has been in charge of the "A film & its era" collection, broadcast on France 5 and Arte, and the editorial manager at Folamour.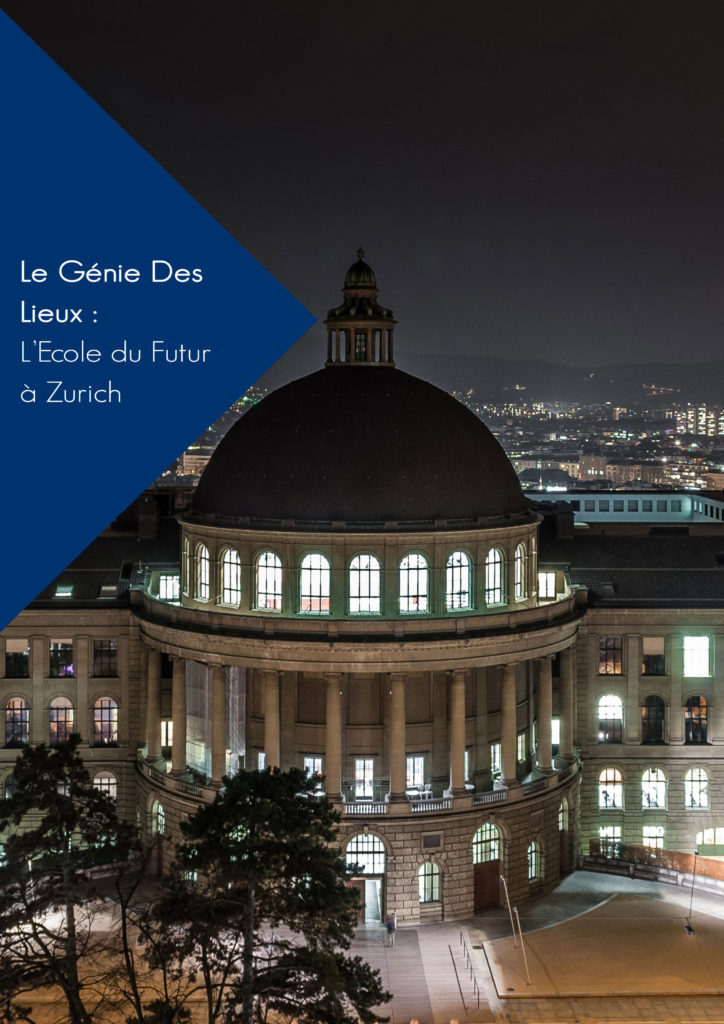 Watch the film Directors Vassili Silovic and Antoine de Gaudemar Writers Antoine de Gaudemar and Vassili Silovic Original score Etienne Bonhomme, Pierre Fruchard Image Valentin Caron Sound Laurent Malan and…