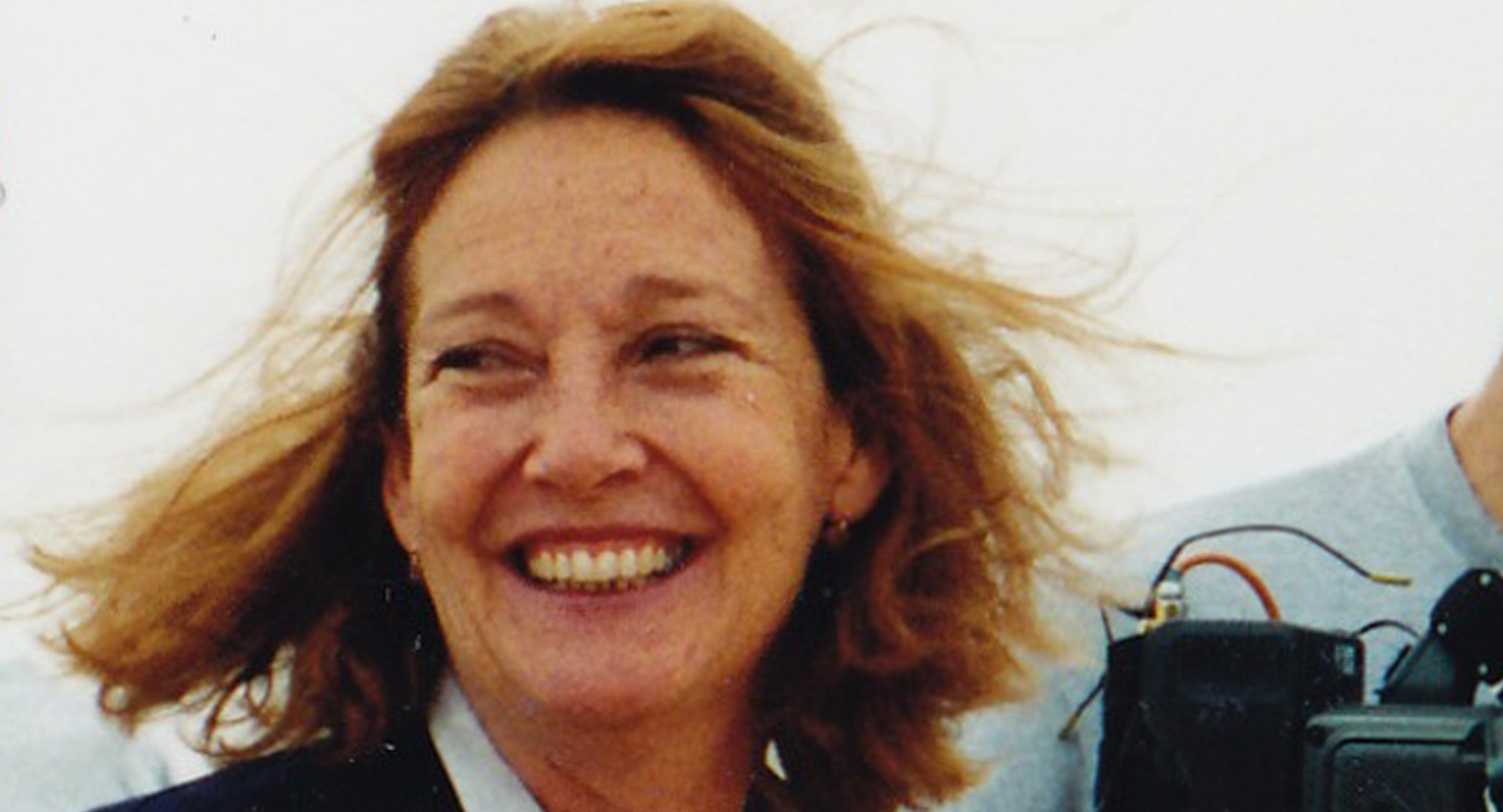 A journalist and television author, a film critic for various newspapers such as "Les nouvelles littéraires" (The Literary News),"L'Evénement du Jeudi" (The Thursday Event), "Le Monde de l'éducation" (The World of Education), Anne Andreu has produced numerous cultural programmes essentially devoted to cinema, the most famous of which is "Cinema, cinemas", with Michel Boujut and Claude Ventura (France 2 / 1981-1990). In 1995, she was the artistic director of "Lumière et Compagnie" (light and company), the film closing the Centenary of Cinema for which 40 international filmmakers agreed to shoot with the original Lumière Cinematograph. In 2000, she created the new film programme on France 5, "Absolument cinéma"(absolutely cinema), which would be followed in 2001 by "Après la sortie"(after the release) and in 2002 by "Cine Bus".
Some of the documentaries she has written and directed for television include : "Eternal Jean Seberg" (52′ – Arte, 2013); "Catherine Deneuve, beautiful but aloof" (90′, 2009); "I love you, I film you", an essay on the relationship between work and love in the process of artistic creation (52′ – Canal+, 1999), "The worlds of Chahine" (52′ – ARTE and Ciné Cinémas, 2004) and " Impressionism, eulogy of fashion" (52′ – Cinétévé, 2012).
In 2011, she directed "Once upon a time… the discreet charm of the bourgeoisie" for Folamour Productions.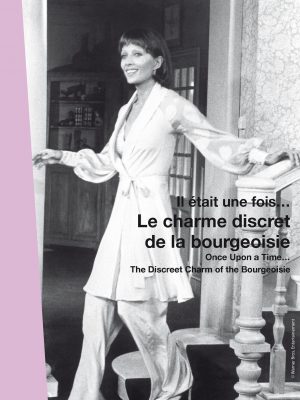 Watch the film Buy the DVD Director Anne Andreu Writers Anne Andreu, Serge July and Marie Genin Image Hervé Lodé, Thierry Tripod, Guillaume Tunzini Sound Thierry Blandin, Joël Flescher, Alain…