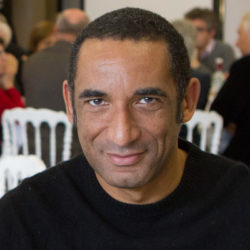 Valery Gaillard is a writer and a director. After graduating from IDHEC, he has been assistant director on numerous documentary films, notably with Nicolas Philibert : "La ville Louvre" (The Louvre City), "Le pays des sourds" (The Land of the Deaf), "Un animal, des animaux"(An Animal, animals), "La moindre des choses" (The Least of Things) and with Albert and David Mayles "Christo à Paris (Christo in Paris).
As a director, Valery Gaillard is the author of "Le jour où la Guinée a dit non" (The day Guinea said no), "Nice, l'atelier perpétuel" (Nice, the perpetual workshop), "La Guerre des échecs"(The Chess War), "La France et ses immigrés" (France and its immigrants) (2014) and "Le retour des plans-reliefs" (The return of the relief shots) (2018).
He has directed one of the three episodes of the series "The Genius Loci: The Trader Factory in London " (2016) for Folamour.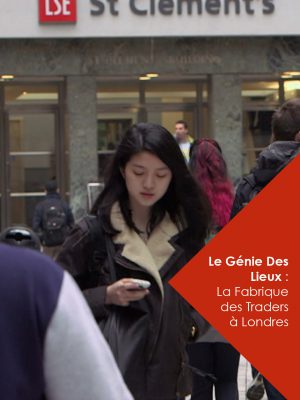 Watch the film Director Valéry Gaillard Writers Antoine de Gaudemar and Valéry Gaillard Image Eric Genillier and Emmanuelle Collinot Sound Graciela Barrault, Thierry Blandin, Denis Lepeut, Nicolas Bourdon, Benjamin Biles…